(3PL) Logistics services for small and large online business in Quebec
3PL Tandem
As a 3PL Tandem offers you to create a partnership that allows you to go further, faster. Like when you ride in tandem.
By handling your picking, packing and shipping logistics, we allow you to focus on what really matters to you: your product.
Working in tandem is the way of the future!
Everything under one roof
We offer customized 3PL services to your company.
Tools for your online business
We are always on the lookout for new tools and developments in the field.
Tandem application
Tandem's application allows you to easily track the status of all your deliveries, all in one place. In addition, it will highlight orders that require special attention.
Best shipping rates
Thanks to our solid logistic network and our integration with our partners' APIs, you will be able to ship your parcels with complete peace of mind, while benefiting from the best rates available.
Address validation
Each address is accurately validated with Google Geo and Canada Post. This verification allows us to avoid errors and unnecessary shipping costs, returns, and delays caused by incorrect addresses.
See the benefits of this
WMS
Tandem offers its customers access to all the features of the ShipHero software. From order tracking to inventory management and real-time analysis, this complete solution meets all your needs.
Inventory management
Know where your inventory is and where it is going at all times!
Order management
With accurate automation, you'll ship more orders.
Optimization of shipments
Every order is shipped at the best rate, including returns.
Management of returns
Our returns management tool makes it easy for you and your customers.
Reports and statistics
Our reports will save you time and help you understand everything that is going on.
Integration
Easy integration with the platforms of your choice
Our IT solutions have been carefully selected
Don't see your shipping partner or distribution center listed here?
Our team of developers will be happy to assist you in the integration of our various software products with your platform or your current partners. In addition, we are also able to offer customized solutions to meet the specific needs of our customers.
Full integration with your platform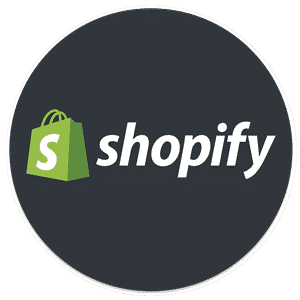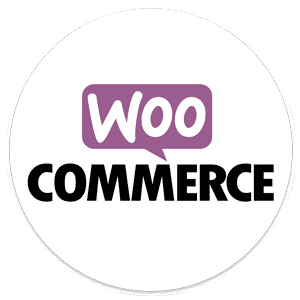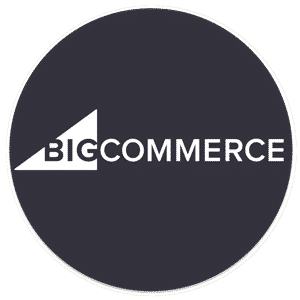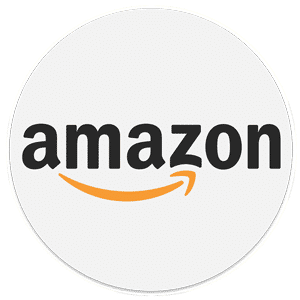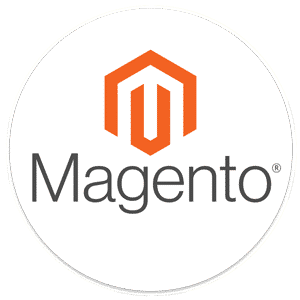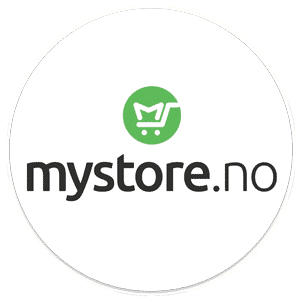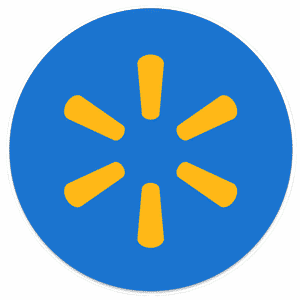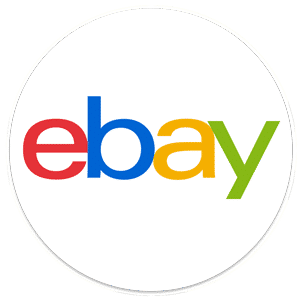 Request a quote
Tell us a bit about yourself – it will help us to offer you the most suitable logistics services for your project.
Fill this form